Youth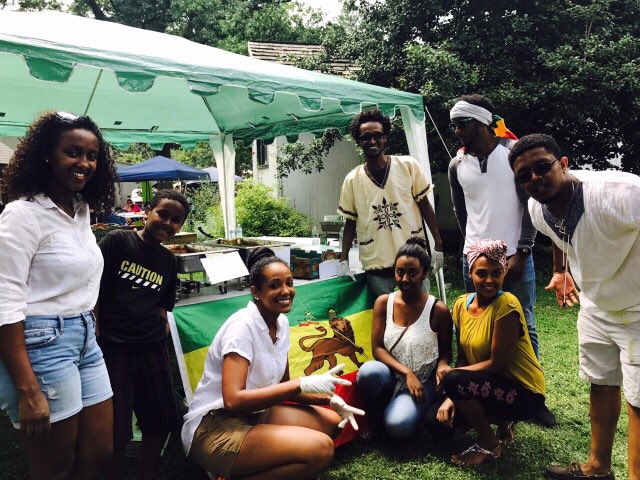 Samuel Berhanu (one of the youth leaders)
with the Youth of TKECHURCH

The Rising Army
The Youth of Tinsae Kristos Church are the potential leaders of the coming generation. That is why Tinsae Kristos Church is investing its resources on them with the help of their parents and families where most of them are members of the church.
We expect to raise a generation of Missionaries, world leaders, and row models of Christ's Ambassadors residing on planet earth. Due to our lack of resource and proper training the Church hasn't been involved in most of the activities that it has envisioned.
Please stay tuned since the youth of Tinsae Kristos Church might surprise you in 2015 and the coming years.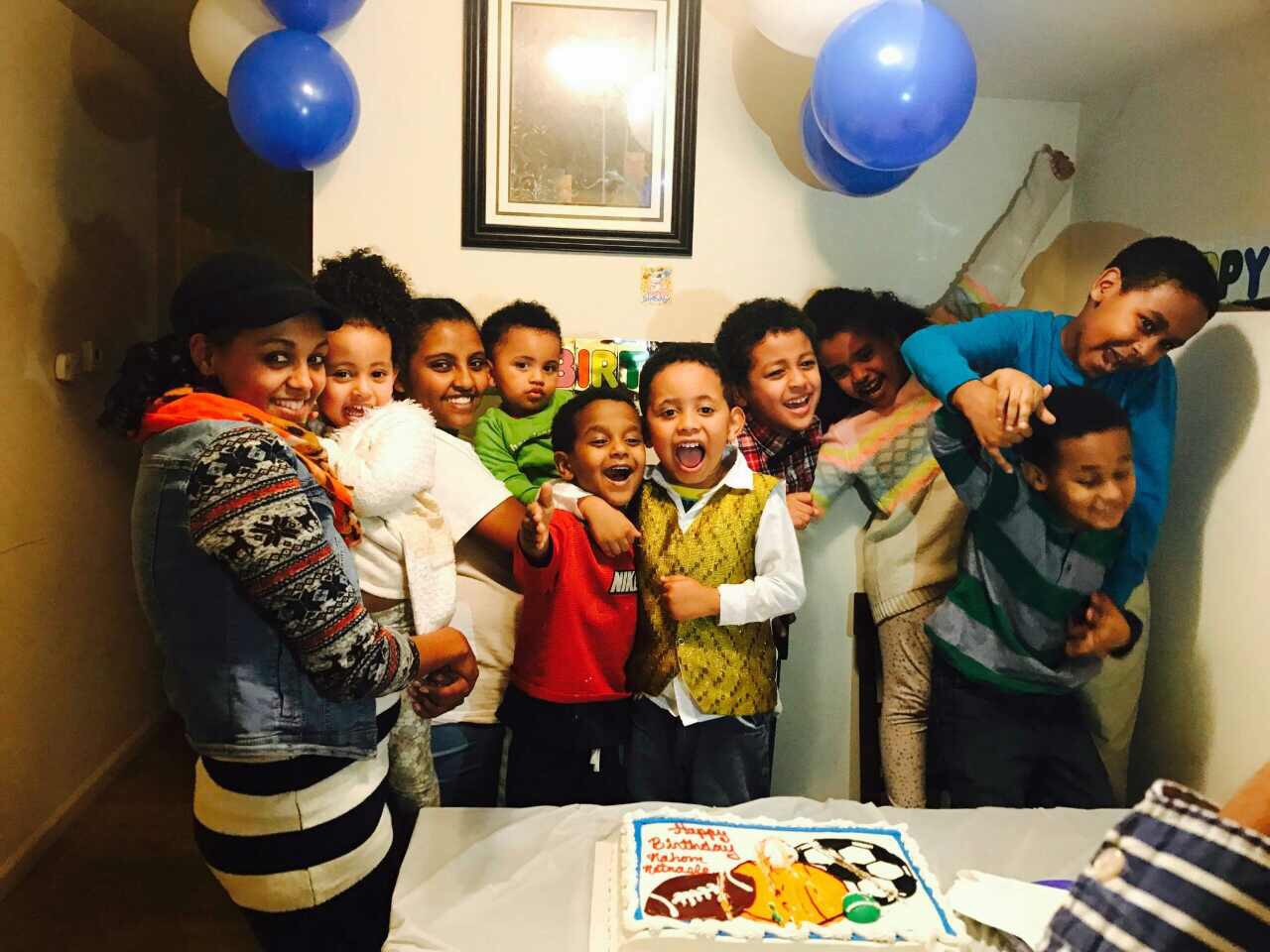 TKECHURCH YOUTH
Please Pray for our Youth:

We need all the prayers you can supply in order to see our visions come to reality. Our children live at the brink of the age - being exposed to the product of cutting edge technology as well as the tempting pleasure it offers. But do no doubt that we shall overcome. We shall since Christ already has.

Short Time Goals:

Every summer the youth of TKECHURCH need to go on camping trips
The youth of TKECHURCH would like to volunteer to involve in useful community affairs
The youth of TKECHURCH would like to be leaders in their school or academic achievements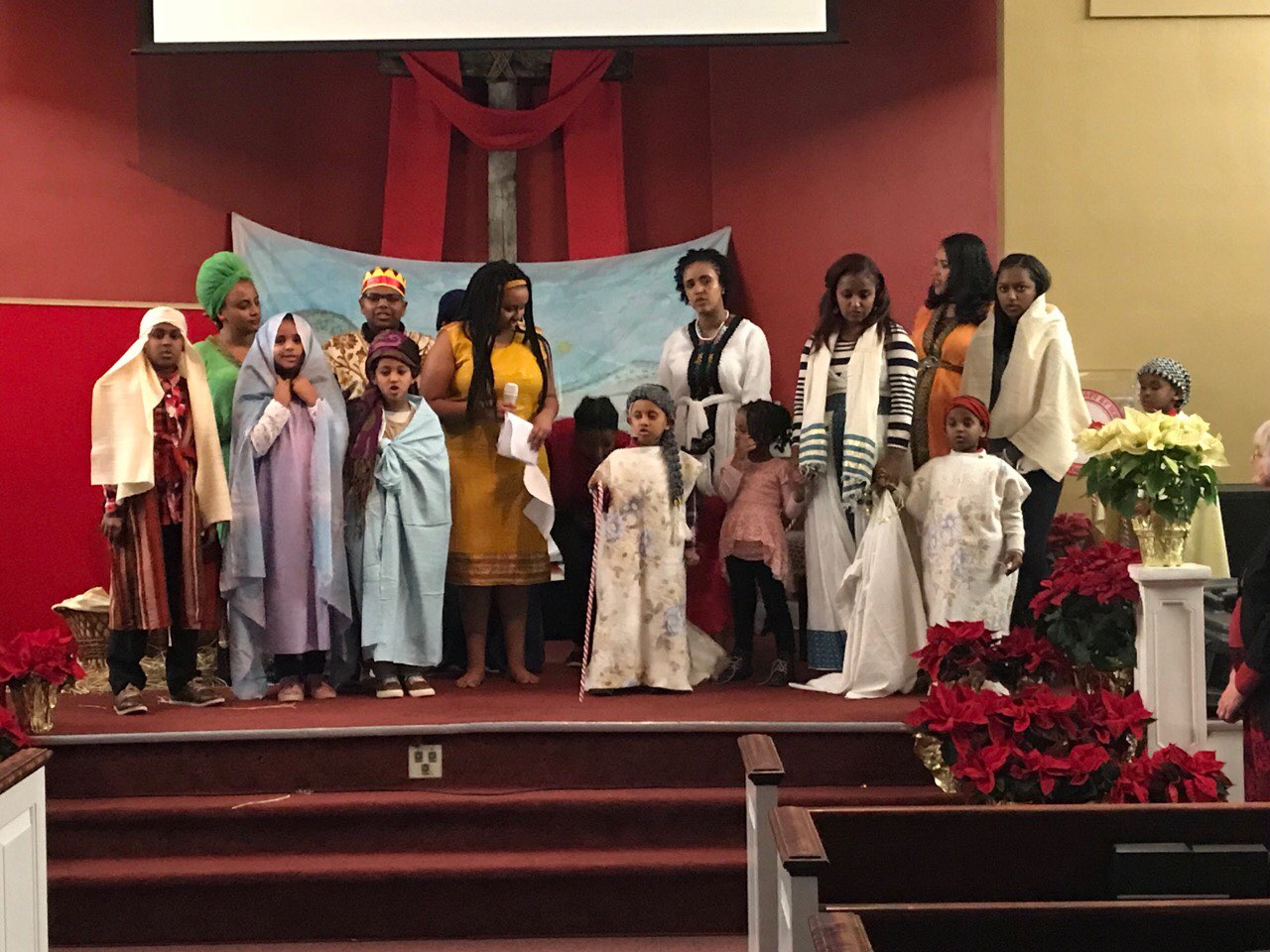 The Great Commission:
We need your financial support. We have plans to:
- Reach the youths of Ethiopian and Eritrean community residing in Lancaster, Pennsylvania, and the whole United States of America with the Gospel of Jesus Christ
- We are eager to send young laborers in the harvest of God by equipping and training them by sending them to accredited Bible based Universities.
- We want to send the youth of TKECHURCH to the inner cities to minister
- The Christians of TKECHURCH have great desire to reach souls in Ethiopia and the neighboring countries
You can give through TKECHURCH to supports poor children in Ethiopia who have great needs.
We have plans to use our money very wisely
We are still constructing our website to make secure online donations possible
Your financial support is appreciated!
Please be our partners in harvesting in the kingdom of GOD.